Black and magic in rock 'n' roll from Paul Cornell, whose recent Wolverine series for Marvel preceded the title character's death. Art comes from Tony Parker and colours from Lovern Kindzierski.
The first issue is out August 1, and Paul's done you a little pre-order form you can pop into your nearest comic shop.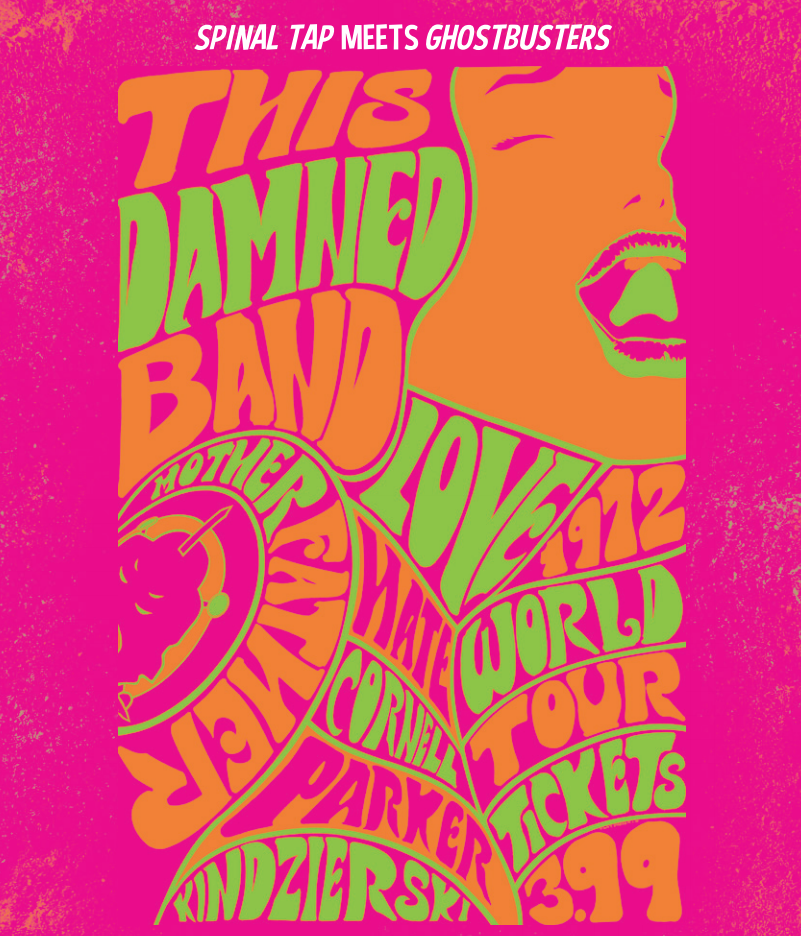 Paul to Bleeding Cool:
I'm interested in the enormous power and wealth of successful rock bands in the 1970's, something that's nowhere near as much the case now, and how that power and wealth often went alongside a certain lack of self-knowledge.  Here were people who could do anything, who were willing to entertain wild new concepts, who were often brought up in very conventional households in a very austere time.  They could do anything, often they did, some of them worked out who they were and some of them never did.
Add the occult to that and it's hitting people who are trying to do one thing with something utterly at an angle to their world, and with many of this lot insisting they know all about the supernatural, that's quite delicious.  I wanted to do a dark comedy, Ghostbusters with a couple of notches more archness and cruelty, where the threat is real and taken seriously.