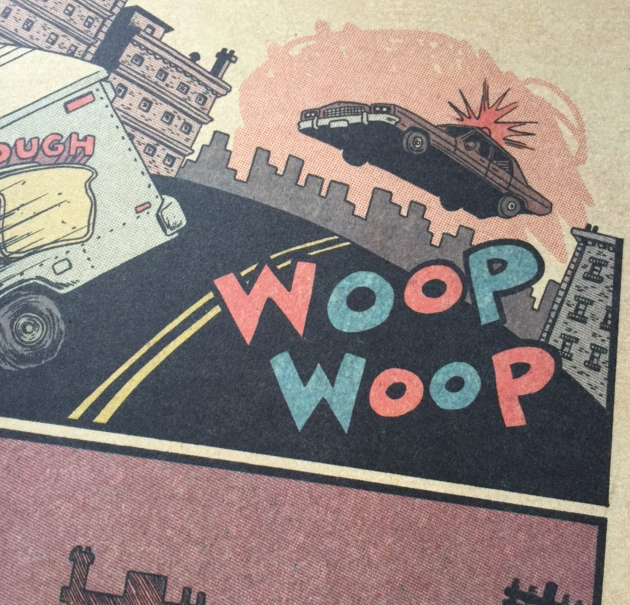 The third collected edition of Ed Piskor's landmark Hip Hop Family Tree is now out in the wild in its hulking oversize form. Suitably for this volume, Run DMC and their three stripes adorn the front as Piskor tackles 1983-1984.
As always, the book is bursting at the seems with history in the making and the likes of Rick Rubin providing through-lines to the story. Hip hop is very young at this point, and as befits its nature individuals' stories are already overlapping heavily – I don't envy Ed trying to tie everything together as progresses through the next few years. 

Book 3 is available at your local comic shop, or online here.
Starting this month, Fantagraphics will also be issuing HHFT as a monthly comic. Get on it!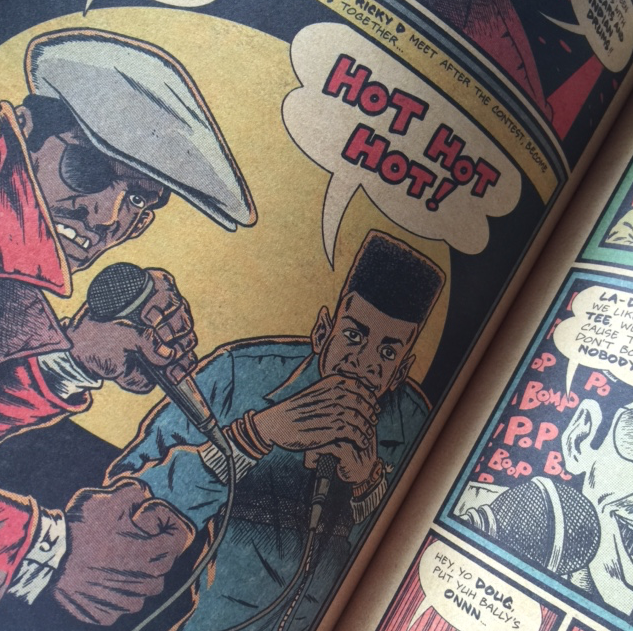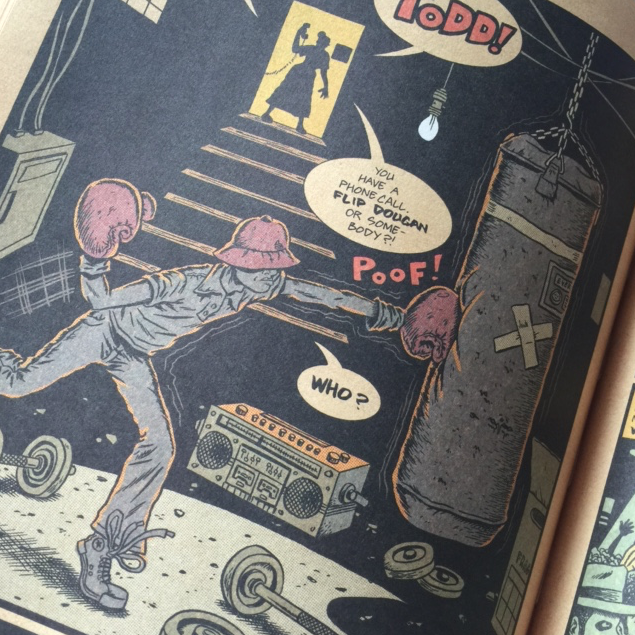 Highlights this volume for me are LL Cool J's initial costume and his almost-full page basement splash, the Fat Boys' hotel room and Run DMC's faces they pull at the management-insisted guitars.