This is some triangulation business right here, with Rae, Ghost and Meth combining to deliver a 1-2-3 punch during a time of drought for group Wu projects. Whilst maybe falling down on some counts (just MORE verses from each of the three headliners was needed, the varied producers not always flowing into each other nicely) there are a few killer tracks on here – Our Dreams is a personal favourite of mine, a big softie of a track.
Chris Bachalo's art (inked by Tim Townsend) steam rollered the album into the public consciousness and suited the trio perfectly. I was familiar with him as one of the lead artists on the Spider-Man Brand New Day reboot, but he's a veteran of many projects, including X-Men and Elephantmen, and was known particularly for 1993's Death: The High Cost of Living from Neil Gaiman.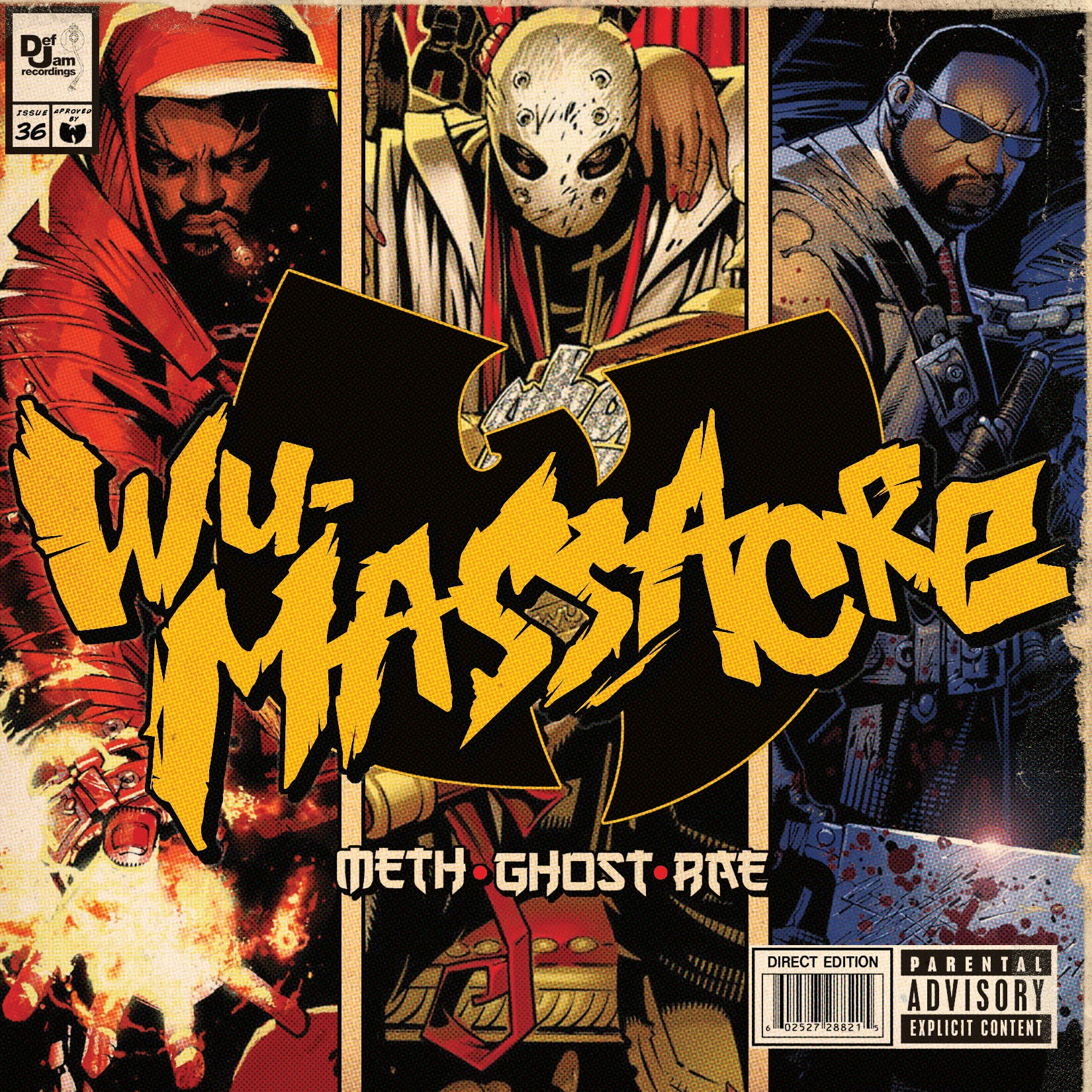 Read a nice interview with Chris about his non-affiliation with hip hop here
You can currently catch Chris doing covers for the fantastic Uncanny X-Men series.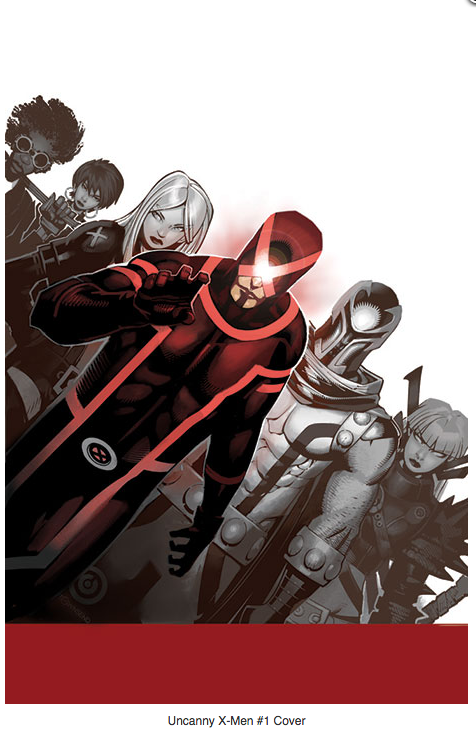 A couple of years back, Animal released images from what was to be a comic book accompaniment to the album, designed by Alex Haldi and drawn by Bachalo.